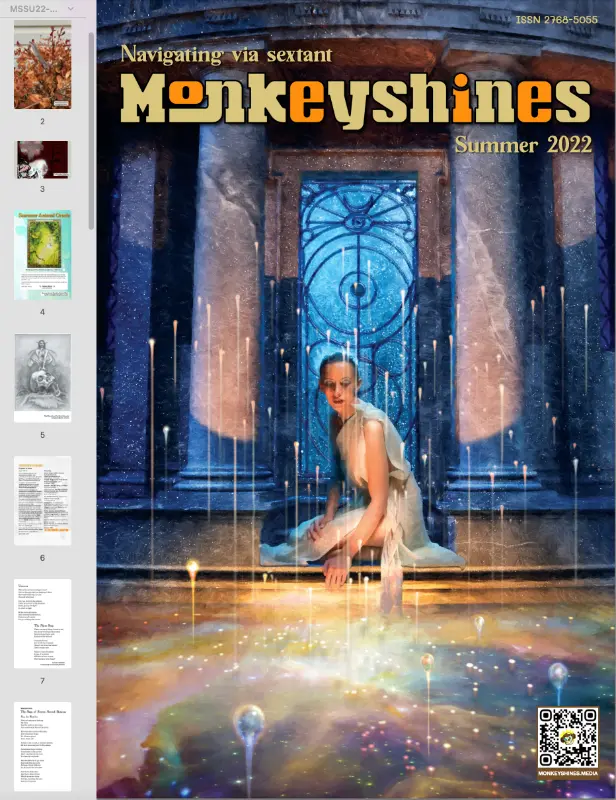 Long days and warm nights. Ride the surf. Follow the rainbow. It's summer, and our Summer 2022 issue is perfect to enjoy on your porch, or balcony, or front steps, or the bathtub, or in a tent — anywhere! That's the nice thing about paper. Ah, but if you don't have a paper copy, you can send us an email with your mailing address! Of course, if you have a computer or phone screen, which we have to assume since you're reading this, you can always download our digital version or click through on our website.
This issue has great stuff from our local artists and poets, including a couple of entries from the past that remind us that talent and drive have always been a part of Long Island. We're so proud to share the creative output of our contributors. No matter how you're enjoying this issue, we're thrilled that you're joining us this summer.
For bios and more information on this issue, check out the Summer 2022 Masthead!
In This Issue
Fortune
Favor
Bold
Pliny the Elder
Exclusive to the Print Edition